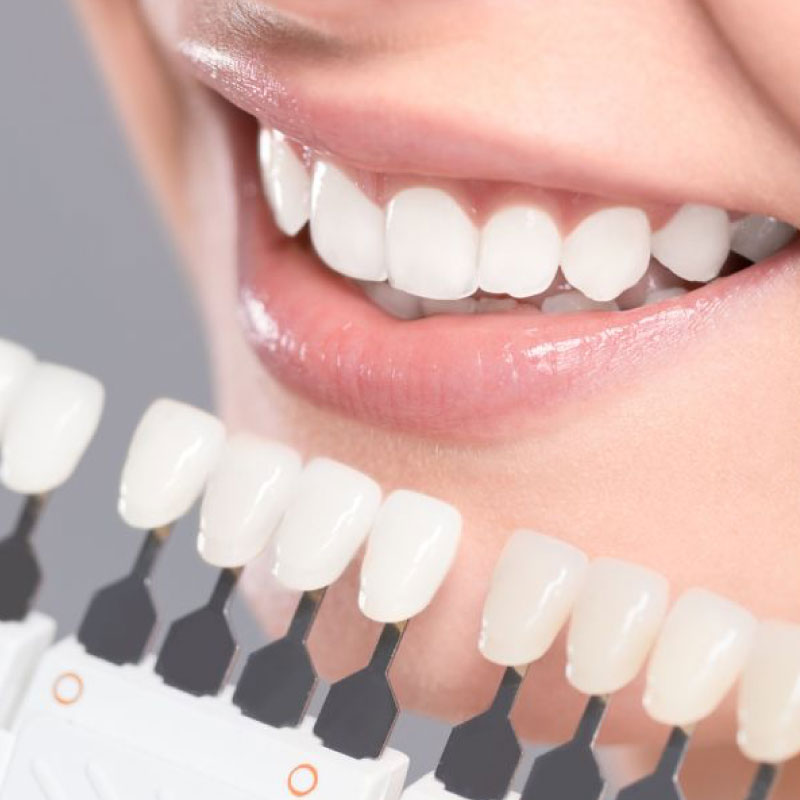 Teeth Whitening In Geelong
Do you have yellow or stained teeth? This could be caused by habits like smoking cigarettes or drinking drinks like coffee, tea, or wine on a regular basis. Your teeth may even get discoloured naturally as you grow older. It could also be due to build up of plaque and tartar.
If your lifestyle has contributed to having discoloured teeth, you may want to consider getting teeth whitening in Geelong.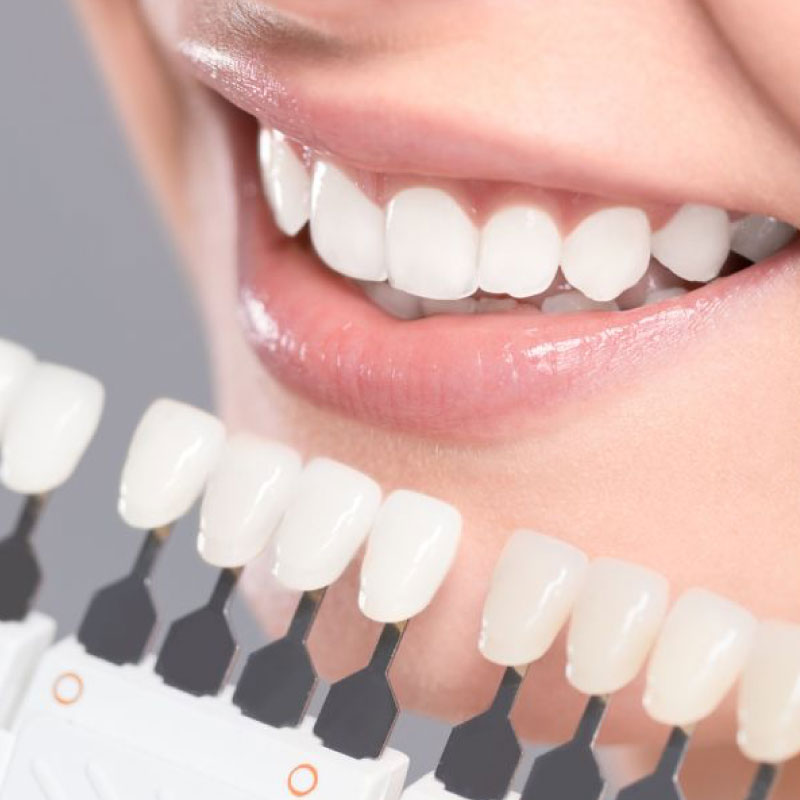 Why Choose Teeth Whitening In Geelong? 
Getting your teeth whitened can bring you many benefits, such as:
Improved self-confidence
Better first impressions
More youthful appearance
Special occasions, such as weddings or engagements
Better overall wellbeing
Are You Suitable For Teeth Whitening? 
You are suitable for teeth whitening in Geelong if you have most of your permanent teeth and a decent level of oral health. However, you may not be suited for teeth whitening treatments if you:
Have poor gum health, such as bleeding and receding gums
Have multiple fillings in your front teeth as they will not whiten
Have crowns, caps, or tooth replacement solutions in your front teeth as they will not whiten
Some types of stains are also more difficult to treat than others. You can always ask your dentist for specialised advice and treatment alternatives if teeth whitening is unsuitable for you.
The Teeth Whitening Process
Professional teeth whitening starts off with an inspection by a dentist to see whether you are a suitable candidate for treatment. You and your dentist will then discuss what is the best course of treatment for you. Usually, the dentist will recommend that your teeth be thoroughly cleaned before treatment can commence.
Teeth whitening treatment can be done in two ways: in-house whitening or whitening at home.
In-House Whitening
In-house whitening involves placing bleaching gel on your teeth and then using a Zoom whitening light. Protective barriers are placed on your inner cheeks and gums to protect them from the gel.
1-1.5 hours per appointment
Immediate results
Up to 8 shades whiter
Suitable for first-time whitening treatment
Whitening at Home
Whitening at home consists of custom-made whitening trays and gels that you can apply on your own at home. It is usually recommended for the ongoing maintenance of in-house whitening.
Generally done for 45 minutes to 1 hour
Great for touch-ups
Best results when combined with in-house whitening
Teeth Whitening At Geelong West Dental
Teeth whitening is best done under the care of trusted professionals who can advise you and keep track of your progress.
Here at Geelong West Dental, we have a team of dedicated dentists who will provide you with the professional guidance that you need. We are ready to answer any questions you may have and offer a proper assessment on teeth whitening treatments and options available.
Speak to our friendly team on
(03) 5200 9137
We are conveniently located at
43 Pakington Street, Geelong West.